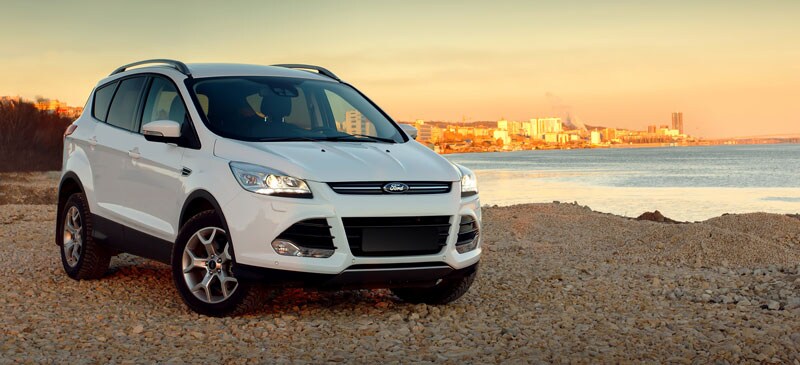 Price, UT Ford Escape for Sale, New and Used
Do you think all car dealerships are the same? At AutoFarm Price Ford in Utah we want to be different. We care about our customers and want to help them find the right car or SUV to suit the needs of their family or business. Buying a car should be a hassle-free, exciting process and we are here to help you find the right Ford Escape for you and your family in Price.
If you ready to own one of the best mid-size SUVs on the market then come to AutoFarm Price Ford and check out our selection of new or used Escapes. Escapes are an excellent choice for families, students, and business owners who commute, as they get very good gas mileage. The best part about working with AutoFarm? We offer a variety of rebates and dealer discounts, and we will gladly deliver your Escape anywhere in the state of Utah.
When you're ready to own one of the best mid-size SUVs on the market today, come to AutoFarm Price Ford to test drive one of our new or used Ford Escapes. We have the best price, quality, and service in Carbon Country, Price, and Mt. Pleasant and we would love to show you our inventory of new and used cars!